WOMEN IN GOLF CHARTER
Ringway Golf Club calls on everyone involved in golf to play their part in developing a culture that values women's involvement in every aspect of the sport, from participating to pursuing a career.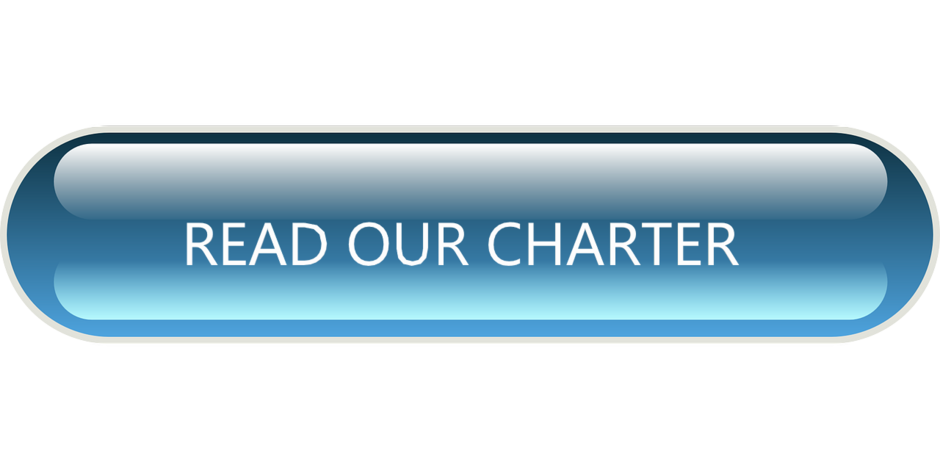 Below you can see our Women in Golf Certificate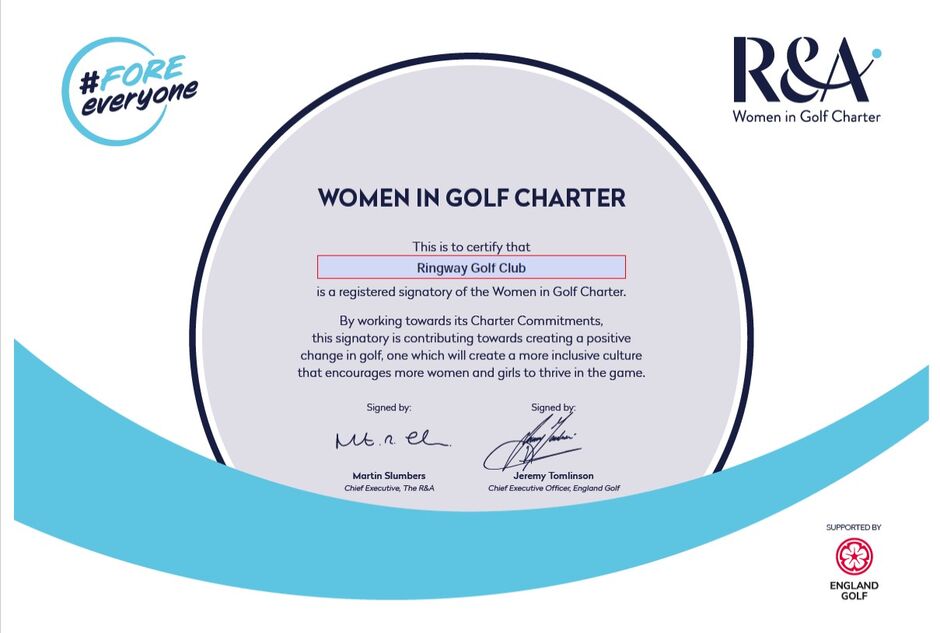 Our Vice Lady Captain is our Charter Champion for the year that she is vice captain and, together with the Lady Captain, she will manage our goals and targets.
To find out more about the Women in Golf Charter Initiative click here .