SENIORS AT RINGWAY
Our Seniors' golf and social activities are available to all men aged 55 and over.
The Seniors meet regularly throughout the year taking part in competitions generally on a Monday each week. These organised Senior competitions include individual and group fun games as well as formal Trophy/Cup games featuring knockouts and competitions held over a number of weeks.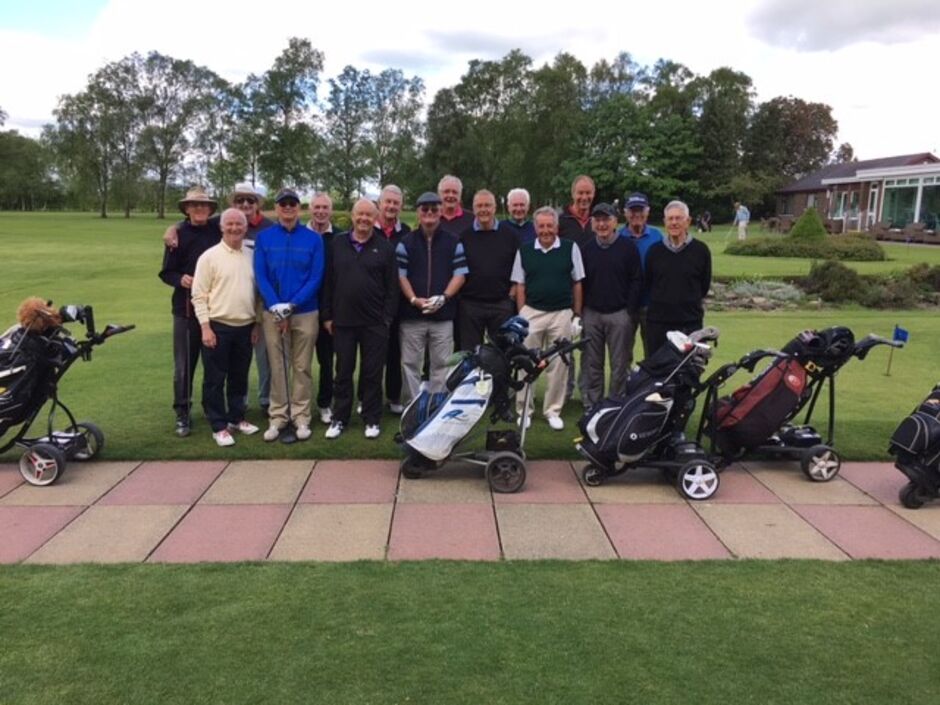 The Seniors' section also organise friendly matches against other local clubs. These are very social occasions which feature a game of golf and a meal. Participation in matches is a great way to play other courses as well as meet other players.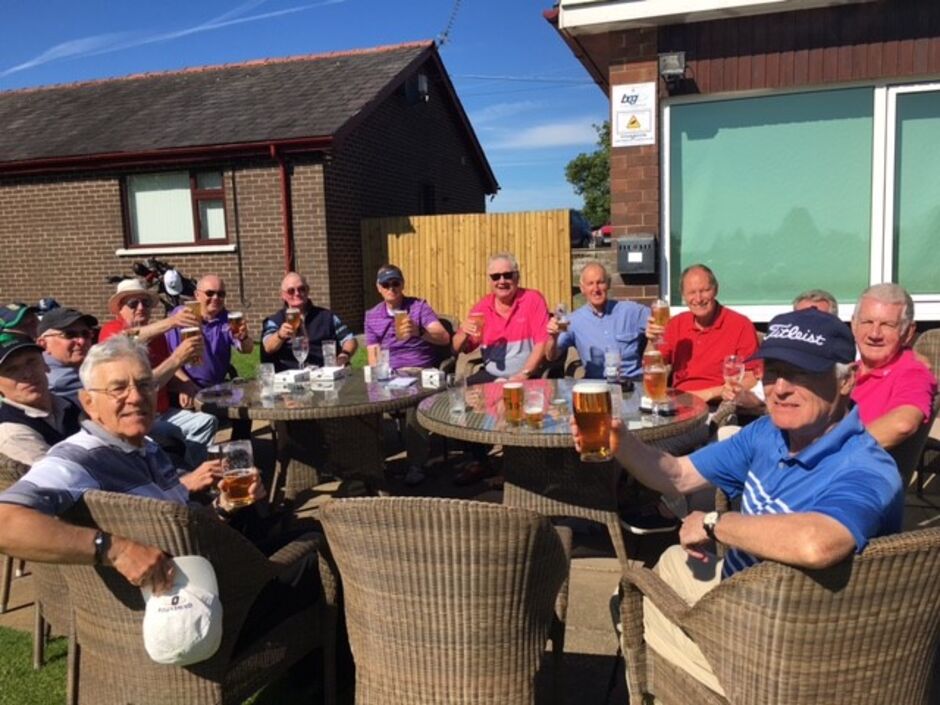 You can be assured of being received enthusiastically and given a warm welcome when you are eligible to join the Seniors. You will never be short of friends to play golf with.
We are always happy to welcome new members. To enquire see the How to Join us section of this site or contact the club in the first instance on 0161-980 2630 or e-mail Tracy at manager@ringwaygolfclub.co.uk