MIXED GOLF AT RINGWAY
Mixed golf is a great feature of Ringway. We offer a variety of mixed competitions from individual Friday Medals and Stablefords to Mixed Pairs Knockouts. We also run a 'Quick 6' mixed box league where you play 6 hole matchplay against members with similar handicaps and move up and down the league as appropriate.
Our mixed 'Frolics' are very popular involving a variety of golf competitions all followed by a social get together and meal. These are held on Sundays and Bank Holidays and are very well attended.
You don't have to play in our mixed events as a married couple and we have made many new golfing partnerships at Ringway.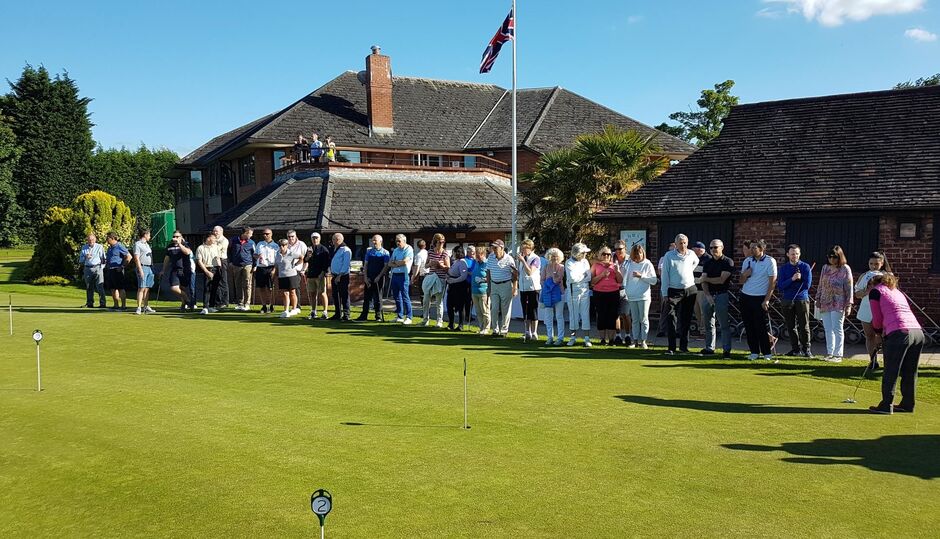 Now a regular event is our annual Putting Knockout and BBQ enjoyed by everyone at the club.
We are keen to attract new couples to the club. To enquire see the How to Join us section of this site or contact the club in the first instance on 0161-980 2630 or e-mail Tracy at manager@ringwaygolfclub.co.uk