Amy is County Girls Captain for 2022
It was announced at the County Junior Presentation on Sunday at High Legh Golf Club that the Junior Captain for 2022 will be Amy Sarjantson – congratulations Amy, we wish you a happy and successful year!
More good news for Ringway came with the announcement that Milly Tighe had won the prestigious Order of Merit trophy for the best results returned in County girls' competitions during the course of the season, a super achievement for Milly.
Prior to this Amy and Milly had been involved in the victorious team match at Ringway against the County Boys Under-14s so, all-in-all, it was a great day for our girls!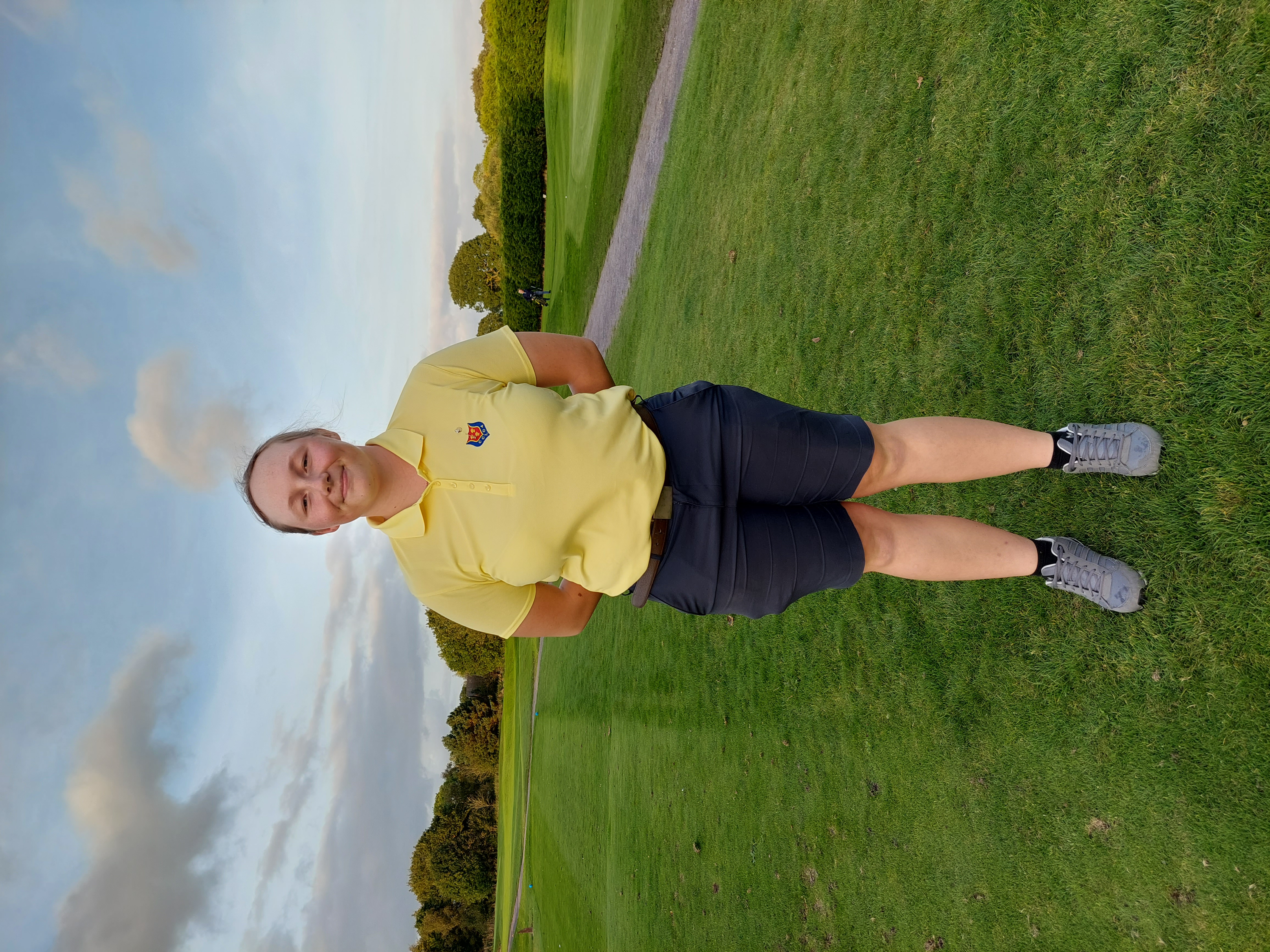 Amy - Junior County Captain for 2022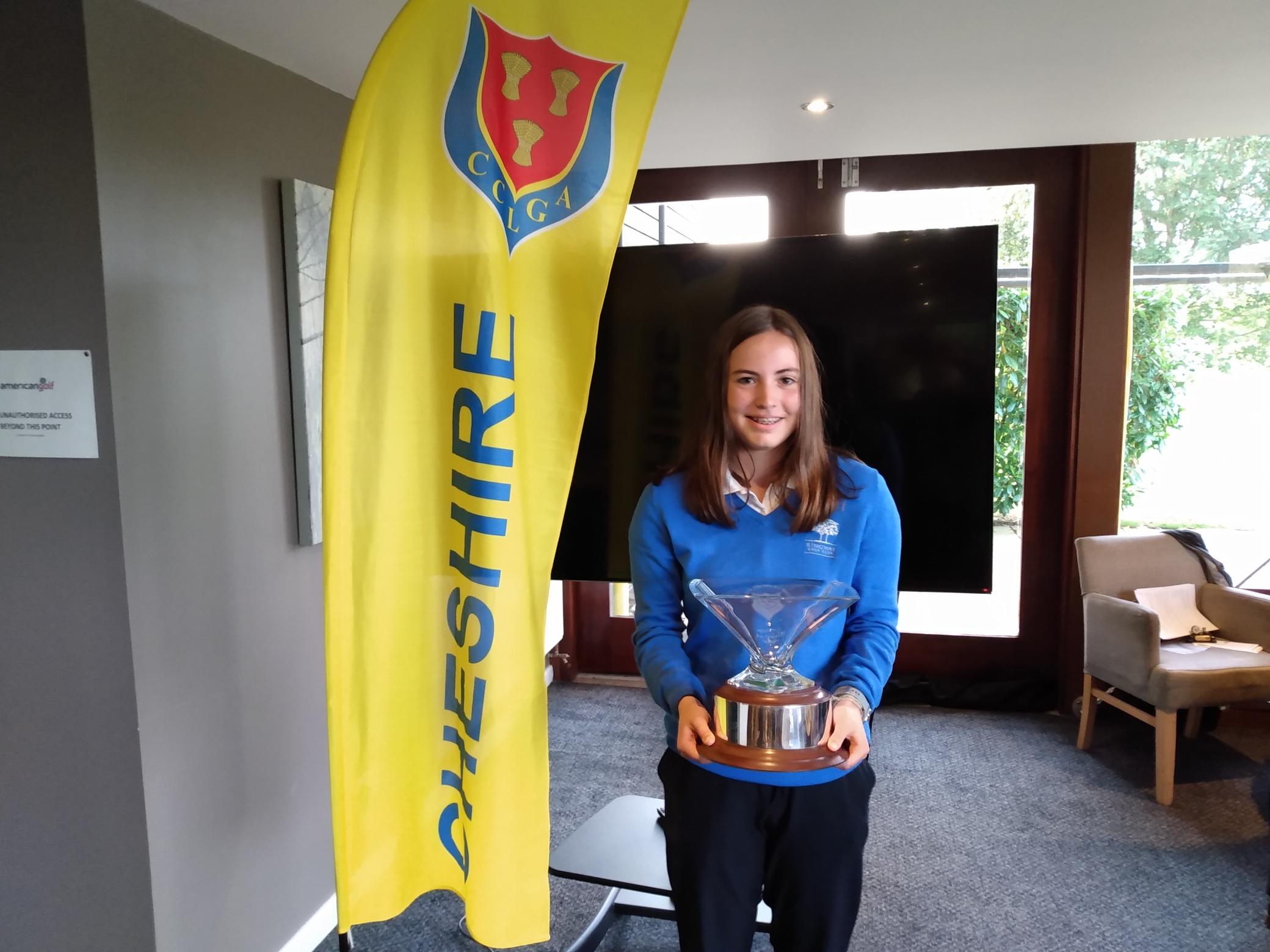 Milly with the Order of Merit Trophy