Girls Golf Rocks Graduation Day
Sunday, 7th July saw this year's "Girls Golf Rocks" programme come to a glorious conclusion on the "Academy" course at the old 11A area. After 5 Sunday morning coaching sessions with Callum, it was their first "on-course" experience and they had great fun going round the 9-holes in the sunshine. At the end of the session they were all presented with their GGR Certificates and info about Ringway's Summer Golf Camps to be held in the holidays. Thanks to Callum and to parents for their support and to Win for helping us on the day.
Isobel & Jane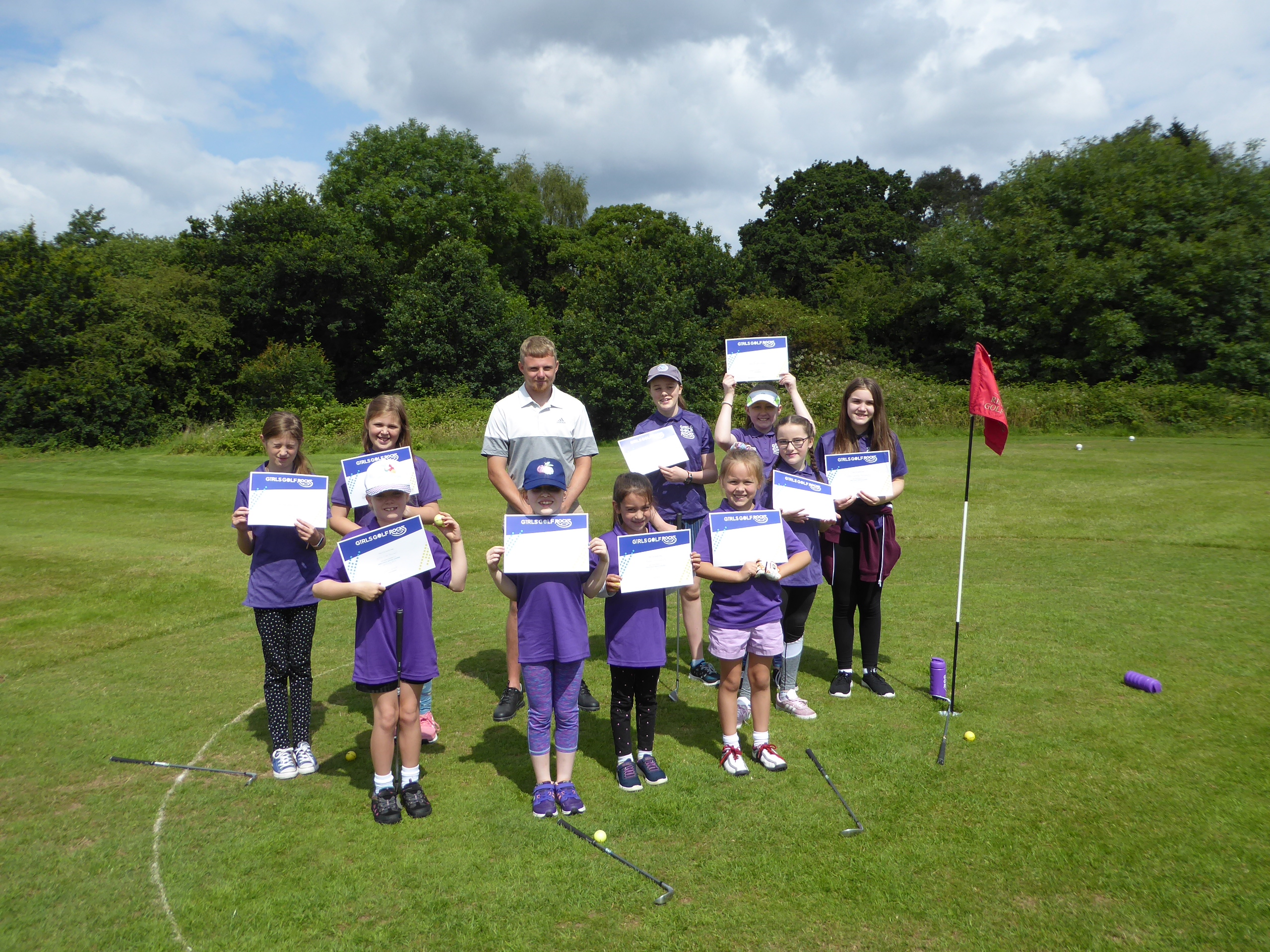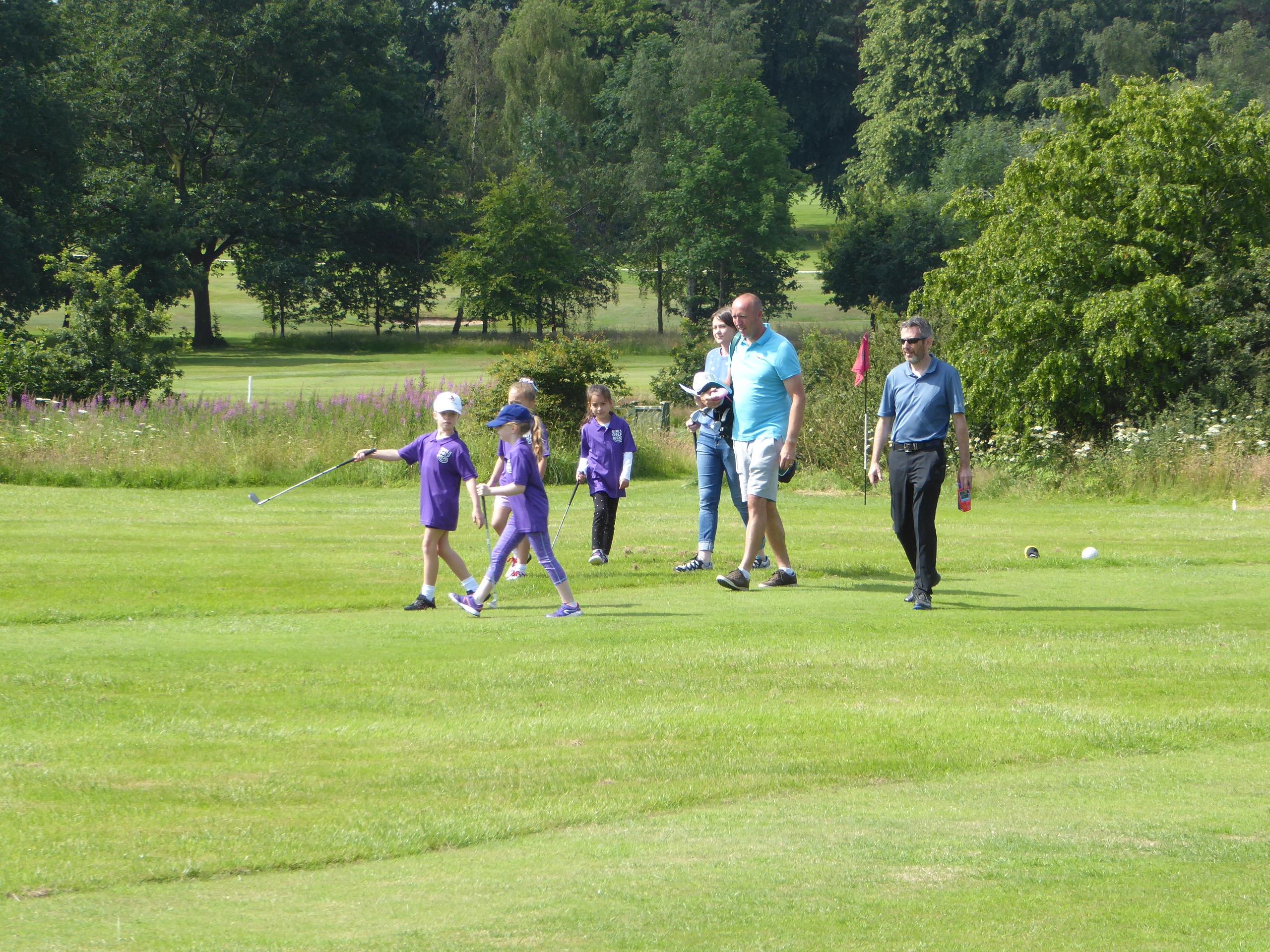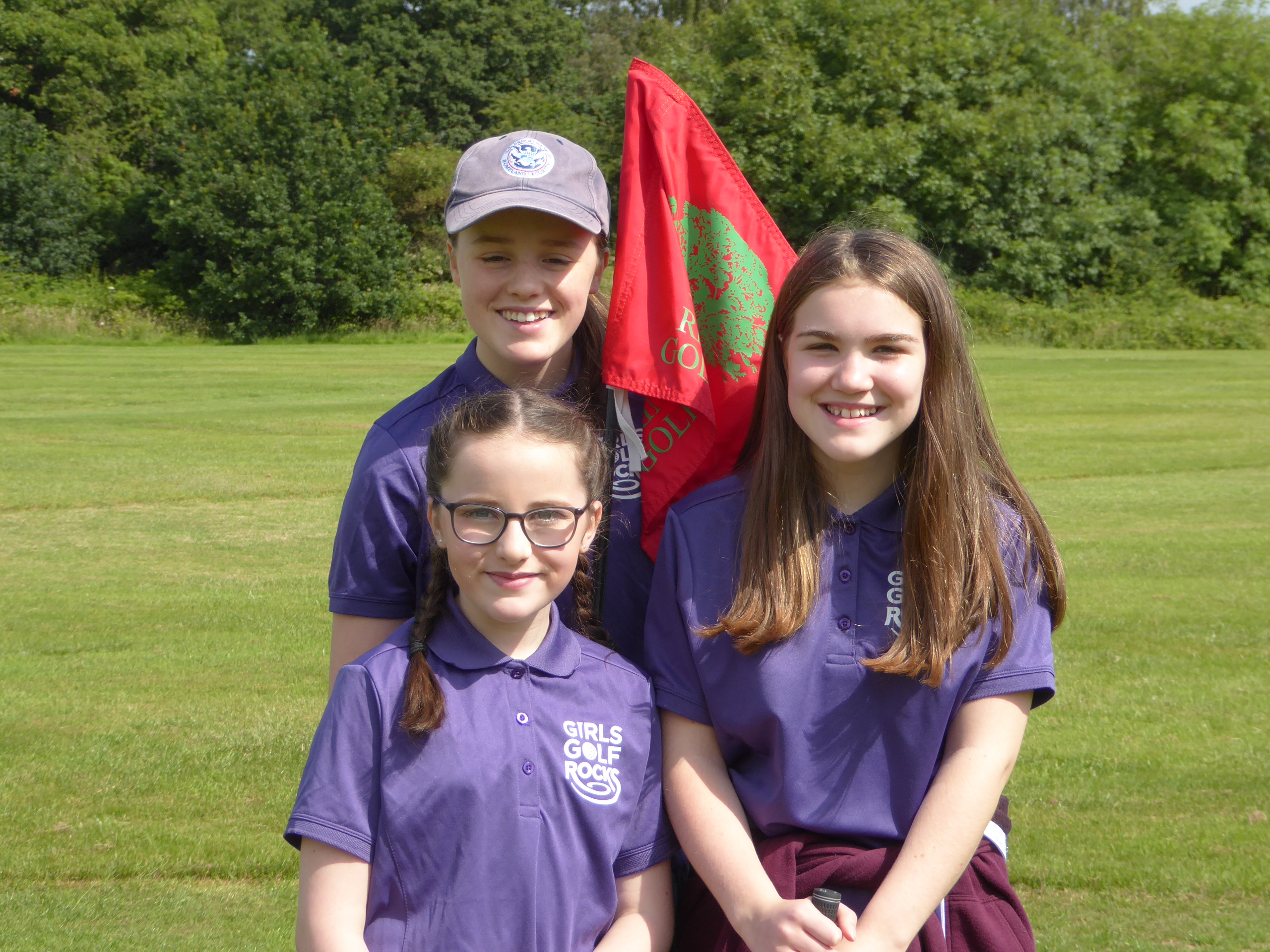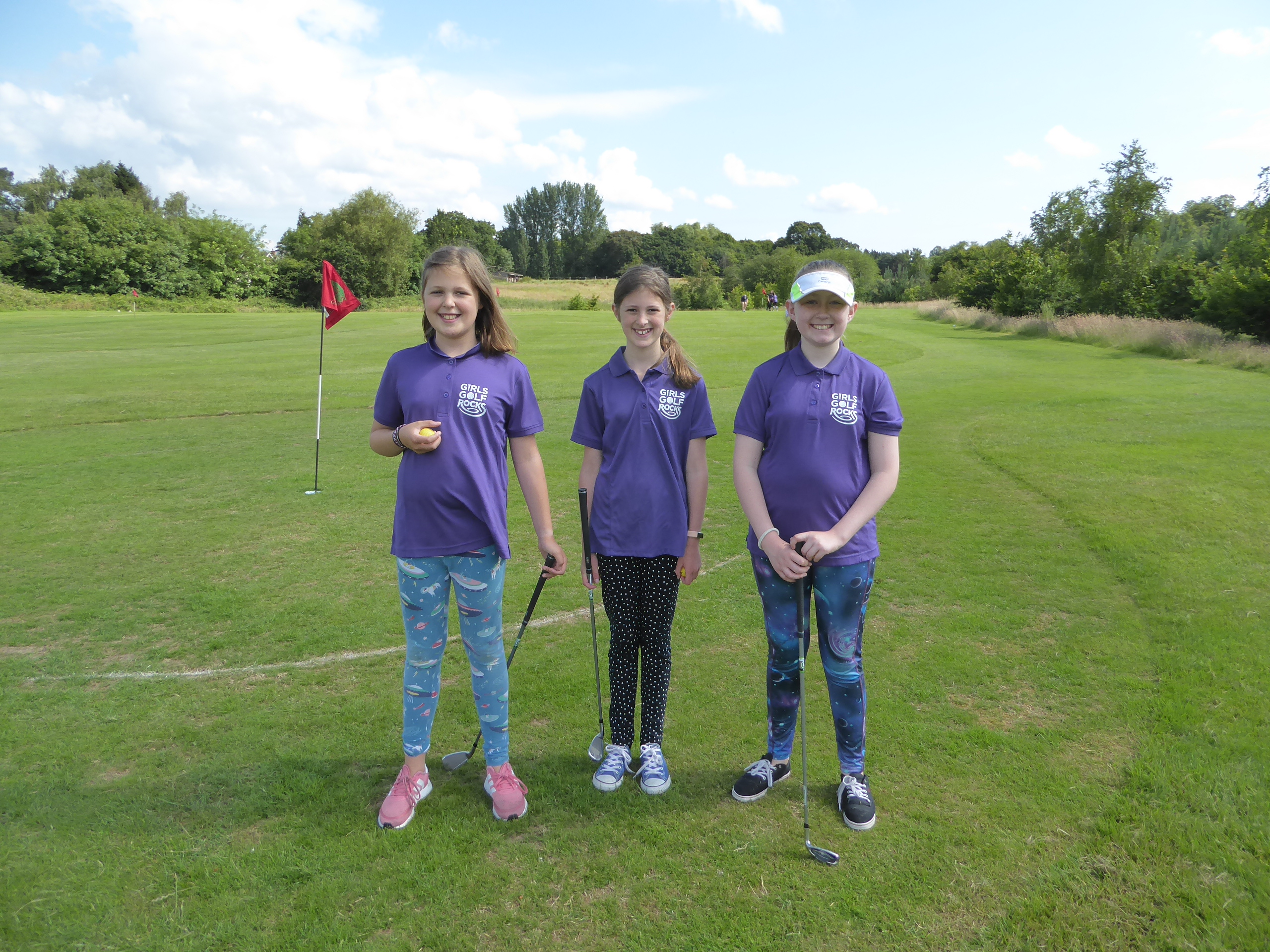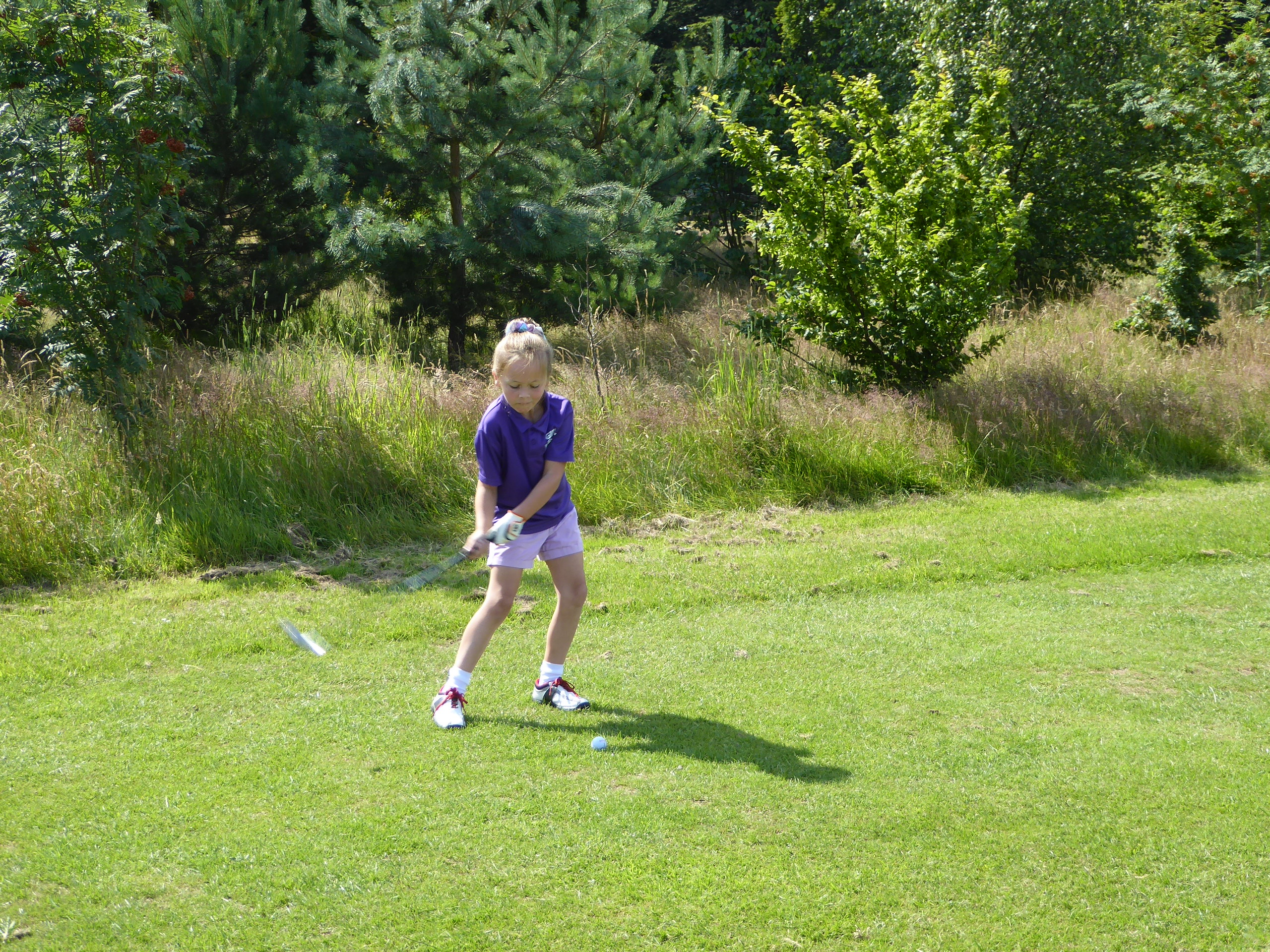 Emily Macauley - following in Rob's footsteps?