"This Girl Can"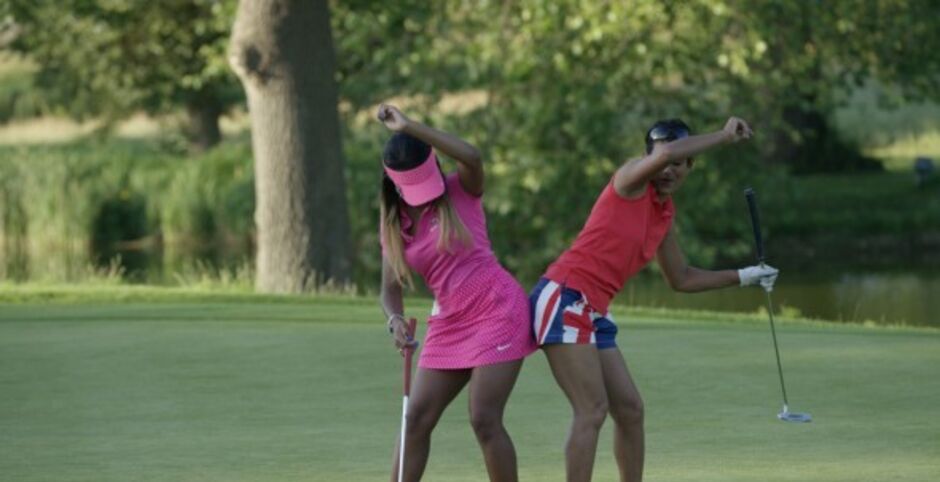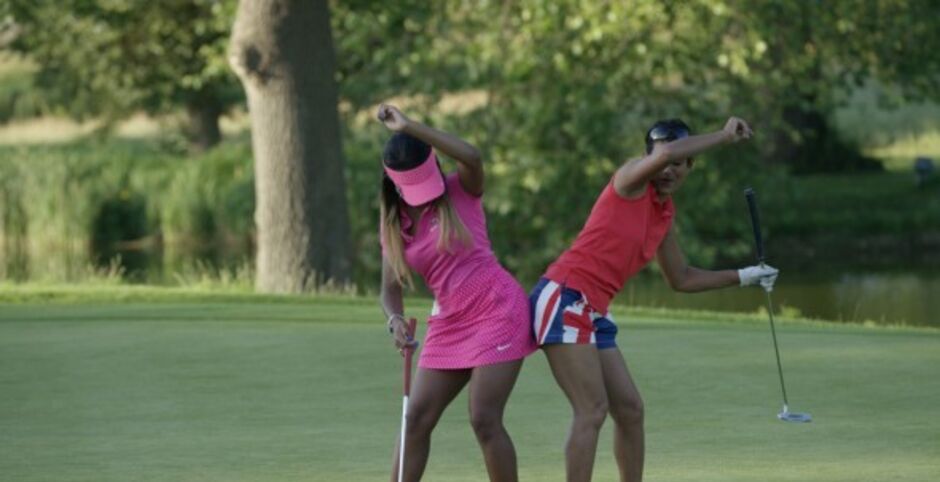 Following our success with "Girls Golf Rocks", which has resulted in 49 girls signing up, we are launching England Golf's Get Into Golf – "This Girl Can" at Ringway Golf Club. Take a look at this short video to learn more about the friendship, fresh air, fun and exercise that golf can give you by clicking on this link –
http://thisgirlgolfs.nationalclubgolfer.com/
Learn to play golf – friendship, fresh air and exercise, golf has it all……So why not come along and give it a try?

Our Club Professionals James Salt and Oli Pantoja, have devised the following structured plan – please contact Oli on 07990994107 or via email oliverpantoja@yahoo.co.ukto book a place. We look forward to welcoming you to our Club.

Taster Session Sunday, 4 September at 2 p m
Duration – 1.5 hours
Content – Introduction to golf including tea/coffee homemade cakes with some Lady members in the Clubhouse
All equipment provided
Free learn to play golf session designed specifically for ladies – friendship, fresh air and exercise, golf has it all – come along and try. No previous golf experience required. Just wear comfortable clothing and outdoor shoes/trainers. Home-made cakes and refreshments provided.
Beginner Courses Sunday, 11 September at 10 a m – up to 10 places
Tuesday, 13 September at 6 p m – up to 10 places
5 weeks @ £30 per person (1 hour per lesson)

Week 1 – Half swing/Full swing
Week 2 – Driving
Week 3 – Pitching
Week 4 – Chipping
Week 5 – Putting
All equipment provided


Coaching sessions from our PGA professionals designed specifically for ladies – 5 weeks covering all aspects of game. Relaxed, friendly, informal atmosphere – wear casual clothing, outdoor shoes/trainers. All equipment provided. Enjoy the fresh air, exercise and meet new friends.
Report from the first Taster Session held on Sunday 17th July: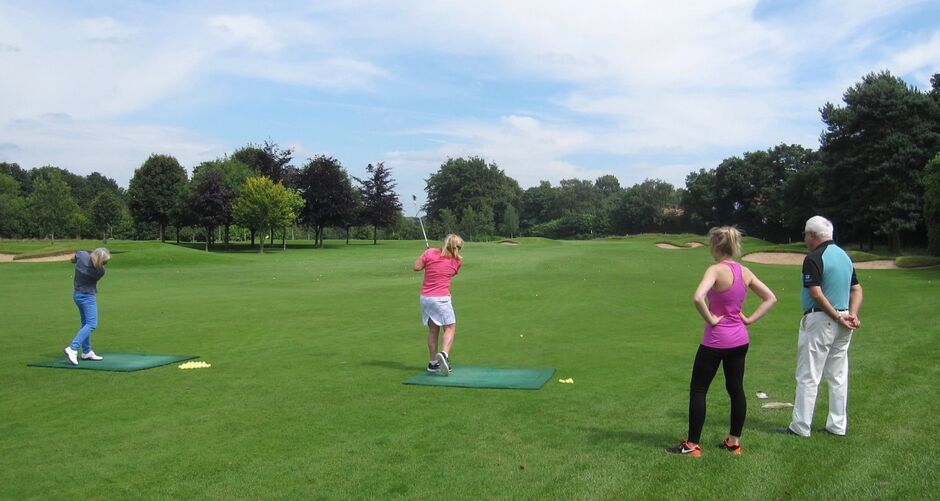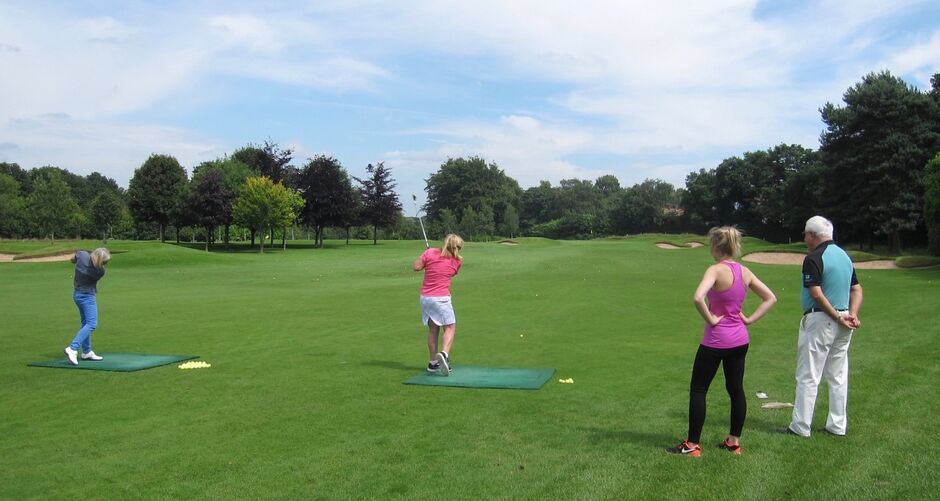 ​
We had a fantastic turnout for our first Taster Session on Sun, 17 July producing some impressive statistics:
21 attended Taster Session on Sun, 17 July (only 8 had booked on line beforehand)
21 signed up for Beginner Courses starting in September (11 of these attended our first Taster Session)
1 new young adult member
4 signed up for next Taster Session on Sun, 4 Sept
The "girls" (or ladies as most of us are usually known as) had a go at chipping, putting and long shots to the 1st green. Oli co-ordinated a team of golf pros, including our own Henry Featherstone to coach 3 groups with the help of our lady members. There was plenty of new raw talent and lots of enthusiasm with positive feedback from the session including comments "good fun, excellent coaching and warm welcome"
So watch out – the "girls" are coming to Ringway!
Future events – Free Taster Session Sunday, 4 Sept at 2 p m
Beginner courses: Sunday, 11 Sept at 10 am and 11 am
Beginner course: Tuesday, 13 Sept at 6 p m