Meeting Room
Meetings at Ringway
Our central location and large clubhouse makes Ringway an ideal location in which to hold meetings; even better if you want to encourage attendees with a game of golf!
Our function suite can accommodate a large group (up to 150) people and we can lay on refreshments before and/or after your meeting.
Alternatively we have a small meeting room which is ideal for private gatherings of anything up to around 20 depending on how the room is set up.
A growing number of local businesses and organisations use our meeting facilities because of our location and ample parking facilities.
Our secretary, Fiona Cornelius will be happy to discuss your requirements.
---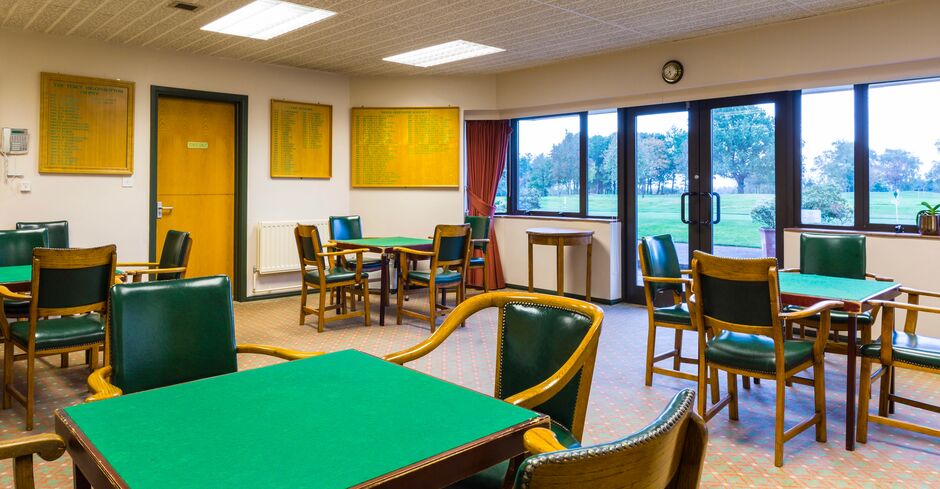 ​